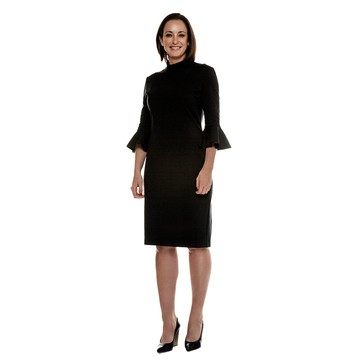 Emma Henderson | Director
Emma Henderson is a fiercely determined woman, passionate about property. In her role as the director of Henderson Property Management, she oversees a team of professionals who focus on the little things, like building relationships with clients and staying true to their values and beliefs.

She's dedicated and tenacious, and has worked hard to create a culture of accountability and integrity at Henderson. Over the past decade, she's worked tirelessly in the Melbourne real estate market, using her expert knowledge of the local market to bring real gains and benefits to her clients.

In her career, her goals have never been to drive the bottom line in the short term. Instead, her goals are based around building a business that strives forward with innovation, builds long-term relationships with customers, and nurtures the growth of her employees.

Outside of Henderson Property, Emma is an avid runner, bringing the same tenacity to the track that she brings into work. And before finishing up at the end of last year, she was the founder and head of Fashion Aid for eight years, one of the largest and most progressive charity events on the Melbourne calendar.

emma@hendersonpm.com.au
0422 988 055
1300 361 059